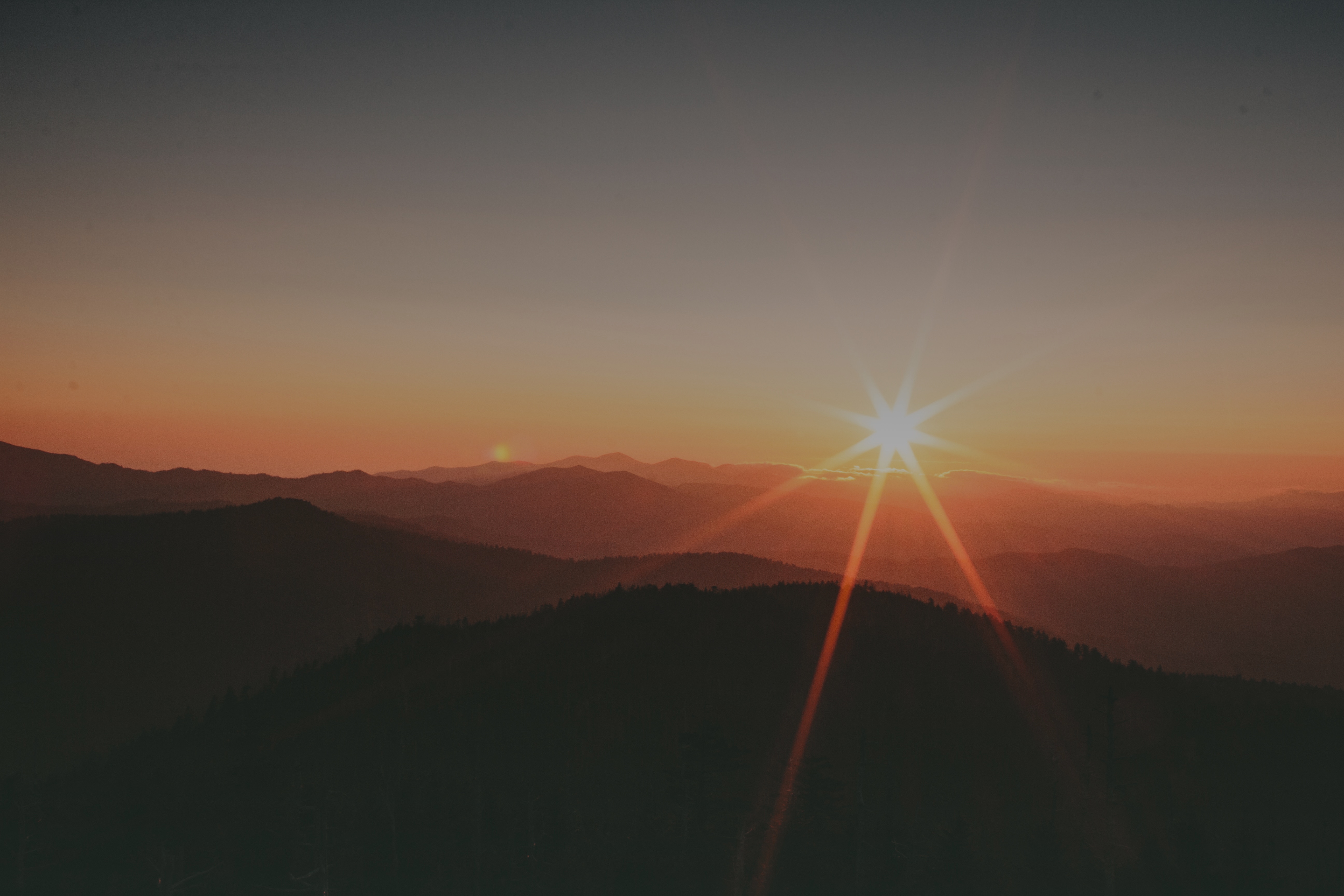 Have a job offer in hand from the convenience of campus!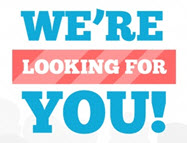 Why Submit Resume?
Companies need good employees. Give them and yourself a chance by presenting your resume online.
SUBMIT RESUME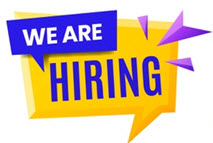 Why Register As Employer?
All resumes at one place! Browse. Choose from the best.
REQUEST ACCESS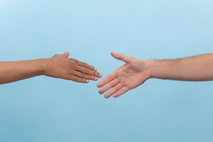 For Alumni
You are successful and now it is your time to give back to your college!
OFFER HELP